Recently (on 14 dec) Google introduced goo.gl. It is a url shortening service by google just like the famous bit.ly .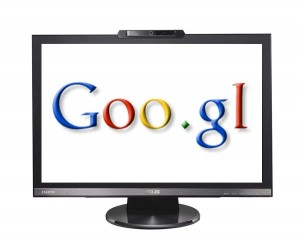 Url shortening means squeezing long url (like a blog post's url) to a short one. But unlike bit.ly, goo.gl url shortener is not a standalone application, i.e. it can't be used by anyone to shorten any url. It can only be used through google toolbar or through feedburner. However, google stresses that they will open it to wider audience in future.
When facebook introduced fb.me, it was suspected that it will be a url shortener but that didn't happened. Let's see, what step will google take next.
Join My Awesome Newsletter !!
Get all the tips, tricks and suggestions directly to your inbox and thats too for free..!!