Firefox 4 RC has been around for a while now & finally Mozilla has launched the final version of its much awaited Firefox 4. It has lots of new & exciting features & is really faster than before. This version is totally Bug Free & runs too smooth.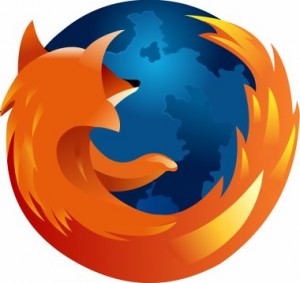 Below are all features that are new in Mozilla Firefox 4 :
1. Firefox 4 is 6 times faster than the previous version, thus making it the fastest web browser ever.
2. It now takes much less time to startup, which was a problem in the earlier versions.
3. You can create App Tabs to house your frequently visited pages like twitter, facebook.
4. Panorama : drag and drop tabs into manageable groups to save time while navigating many open tabs.
5. An all new Addons Manager, that lets you choose from more than 200,000 addons.
6. Improved security using https & CSP modes.
7. Easy Synchronization option to sync with your other PCs & devices on the go.
There are other great features too like 'Do Not Track', etc. So you can experience a lot of new features in Firefox 4, so go & download it & enjoy.
Join My Awesome Newsletter !!
Get all the tips, tricks and suggestions directly to your inbox and thats too for free..!!