This is a guest post by Matthew
You might think that any company which is targeting a strictly local audience with its promotional campaigns will not be able to utilise online marketing techniques in the process but you would be mistaken. There are many ways in which small business owners can leverage the power of the Internet to attract new customers and increase turnover, the most useful of which I have listed below.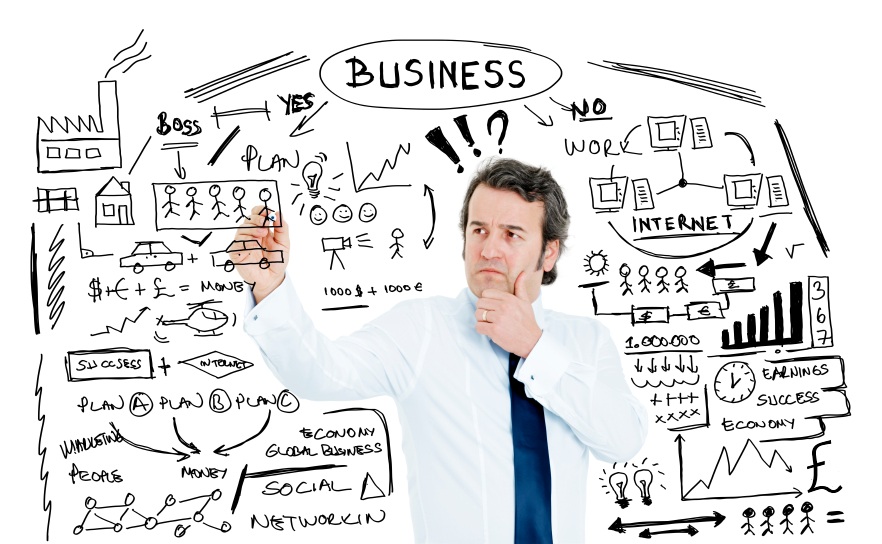 Create an informative website

The changes that Google has made to its search engine ranking algorithm in recent years with regard to the location of the people that conduct searches means that local businesses can use websites in much the same way as international conglomerates do to attract new customers and raise public awareness of their organisations. As long as you are clear about the areas in which your firm offers its services, your site should naturally appear higher in the results of searches that are initiated by local consumers. Given the fact that so many people use the Internet to find local service providers nowadays it makes sense for small business owners to develop and maintain an online presence.

Advertise on the websites of other local companies

If the town or city in which your small business is located happens to be home to another company that has already established an effective online presence, placing banner ads on the website of the company in question could be a very good way to drive traffic to your corporate website. Whilst it may be possible to increase the visibility of your site by organic means, it could take some time. With this in mind, many entrepreneurs prefer to ride on the coattails of established local companies when they first set up shop in a new location. If you can negotiate a reciprocal agreement rather than paying cash for such advertising, so much the better.

Submit your site to local online directories

Web directories have been touted as the path to instant SEO success in the past and whilst this is certainly not the case, they are very useful tools for companies that are trying to attract customers in a particular geographical area. Make sure that your firm has entries in all the directories that cover your area to maximise the chances of local consumers or potential business customers being able to find your website. In order to encourage as many people as possible to click on links to your website, each entry should be informative and to the point.

Create an online store

Whether you are only interested in selling to local customers or you supply products that could conceivably be sent to any country in the world for a reasonable cost, an e-commerce site will make it much easier for you to convert interested visitors to your site into actual sales. If you are operating on a strictly local basis and have no desire to expand, you could offer a cash on delivery service for the goods that you provide. However, if you wish to sell to people all over the country, or indeed the world, you will need to set up a secure online facility that enables your firm to accept credit and debit card payments with ease.

Hold competitions with local prizes

You can make sure that your site is more appealing to your target audience by organising prize draws with a very local focus for those that register to receive your corporate newsletter via email. For example, you could get together with a café or restaurant in your town or city to offer a free meal for two as a prize, or perhaps a night in a local hotel. By ensuring that only those people who live in the area will find it easy to claim their prizes, you will be able to avoid wasting money on promoting your business to consumers who are highly unlikely to become loyal customers in the future.
Whatever your goals as a small business owner, it would be a mistake to ignore the enormous marketing potential of Internet marketing. Take advantage of everything that digital world has to offer and make sure you are not left behind by more Internet-savvy competitors.
Join My Awesome Newsletter !!
Get all the tips, tricks and suggestions directly to your inbox and thats too for free..!!